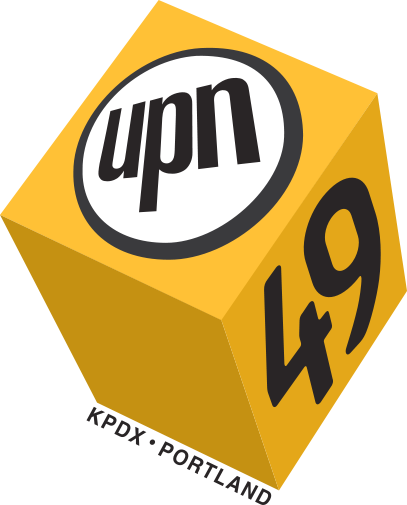 KPDX was the former UPN-affiliate serving the Portland, Oregon metropolitan area. It broadcasts its digital signal on UHF channel 30. In addition, it is seen on channel 13 on most local cable TV systems.
The station is currently owned by Meredith Corporation in a duopoly with Fox affiliate KPTV (channel 12), and is licensed to Vancouver, Washington. Its transmitter is located in Portland. It runs a general entertainment format with sitcoms, talk shows, reality shows, court shows, cartoons, movies, and first-run shows.
KPDX's signal is simulcast in Bend on KUBN-LP, channel 50, making the station available in about two-thirds of the state.