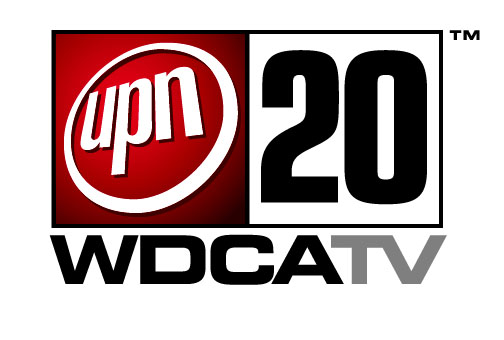 WDCA, virtual channel 20, is a television station in Washington, D.C.. Owned by Fox Television Stations, a division of the News Corporation, WDCA is a sister station to Fox network outlet WTTG (channel 5), and was formerly affiliated with the co-owned UPN programming service. The two stations share studio facilities in the Tenleytown section of Washington, which is also where WDCA's transmitter is located.
From January 16, 1995 to September 5, 2006, WDCA was affiliated with the United Paramount Network (UPN). Prior to 1995, WDCA was an independent station.
Syndicated Children's Programming
Edit
Sonic the Hedgehog
Street Sharks
Mighty Max
Jumanji
Monster Rancher
Roughnecks: Starship Troopers Chronicles
Pokemon
Sailor Moon
Dragon Ball Z
Ronin Warriors
ReBoot
Beast Wars: Transformers
Mummies Alive!
Vor-Tech: Undercover Conversion Squad
G.I. Joe Extreme
The Disney Afternoon
Disney's One Too